Improve Your Swing and Lower Your Handicap
Our PGA & LPGA professionals can help you with your entire game – from short to long game to course management. We provide instruction that will increase your knowledge, skills and love of the game. We can customize any kind of clinic or program to fit your needs.
Private lessons and custom programs are subject to instructors availability. Our instructors do not teach full time due to their job responsibilities for the golf course. Please call 440-933-9001 and contact our instructors direct to discuss availability.
Private Lesson Rates
30 minute lessons for $65 or package of (5) lessons for $300
Junior Lesson Rates (Ages 14 & Under)
30 minute lessons for $55 or package of (5) lessons for $250
Group lessons are available upon request. Please contact one of our golf instructors below for more information.
---
Meet our Instructors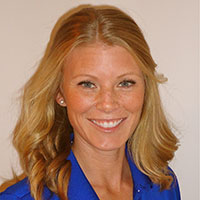 Faith Egli, LPGA
Teaching Professional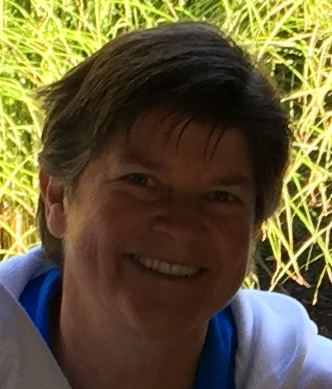 Ciera Miller
Teaching Professional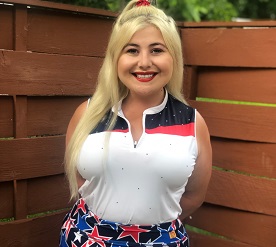 John Grimm, PGA
Teaching Professional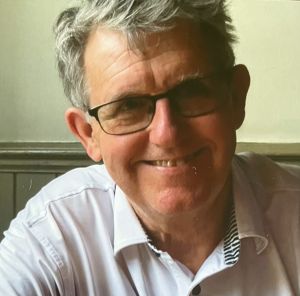 Lesson FAQs
Do I need to own golf clubs to take lessons?
No. We have loaner clubs available in a range of sizes for you to use during lessons as well as clinics. We will help you select the size that will work best for you. If you're interested in purchasing clubs after you're more experienced, our golf shop offers custom club fitting and can answer any of your questions. Visit the Golf Shop
Where do I meet my instructor for my lessons?
After signing up for lessons, your instructor will let you know where to meet. If you're not sure, meet at the golf shop.
What do I do if I'm running late or need to cancel a lesson?
Please give our instructors 24 hour notice if you'll need to cancel a lesson. They will let you know the best way to contact them when you first meet for lessons. If you can't reach your instructor, call the golf shop 440-933-9001.
If I purchase private lessons, how long are they valid?
All private lessons are valid 12 months from the point of purchase.