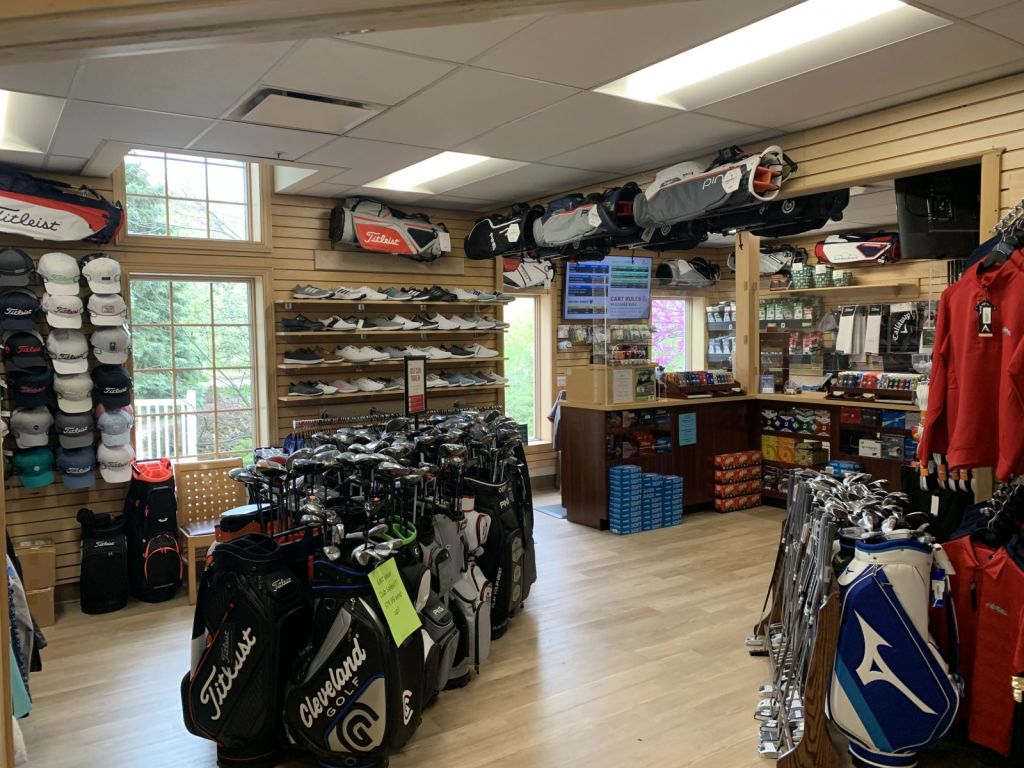 In-Season Golf Shop Hours:
Monday – Sunday: 7am – 7:30pm
---
Rental Clubs – Each Player Must Have A Set of Clubs
First Come, First Serve
Regular Rentals: 18 Holes = $25 / 9 Holes = $15
---
USGA-GHIN Service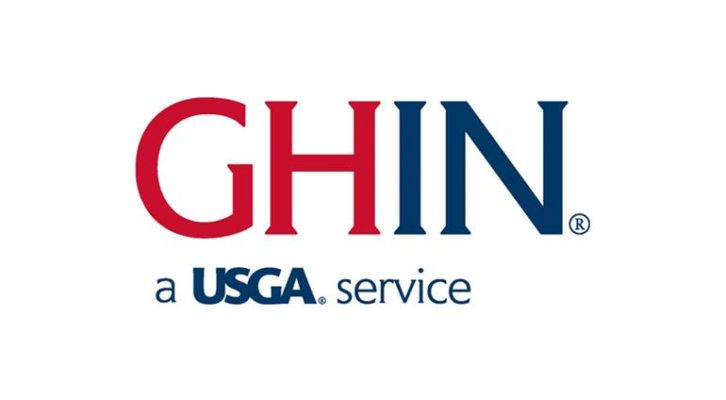 Sweetbriar offers the USGA GHIN handicap service. Posting of scores from NE Ohio can be done at Sweetbriar from April 1st through October 31st or online at GHIN.COM. Cost for the USGA-GHIN Service, which includes twice monthly revisions, is .00 per person per calendar year. GHIN memberships can be purchased at any point in the year but please know it will not be activated by USGA-GHIN until April 1st for the Northern Ohio Section.
---
Custom Club Fittings
The Golf Shop also offers custom Ping, Callaway, TaylorMade, Titleist and Mizuno club fittings to make sure you play with the best equipment for your game.
Schedule a personalized club fitting with a PGA Professional today – 440-933-9001. Or visit us in the golf shop the next time you're at Sweetbriar.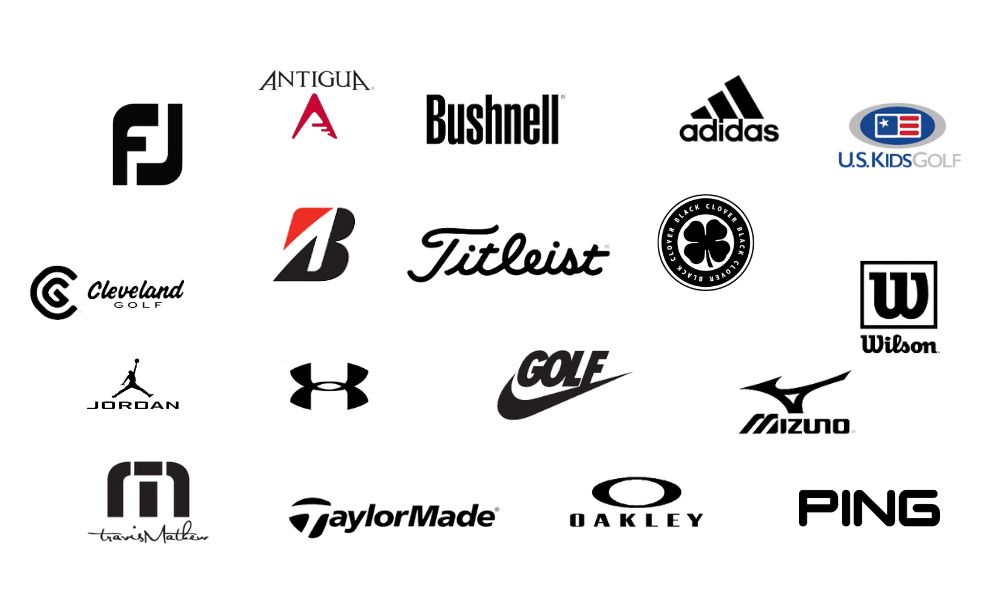 Sweetbriar offers a wide variety of logo and non-logo merchandise from many well-known makers of fine golf apparel such as:
Adidas
Antigua
FootJoy
Greg Norman
Mizuno
Nike
Sun Mountain
Callaway
Under Armour
Any Many More!
Sweetbriar also carries top of the line equipment from the following club manufacturers:
TaylorMade
Titleist
Ping
Mizuno
Callaway
Odyssey
Cleveland Golf
Wilson
US Kids Golf
Custom Branded Accessories
The Golf Shop can also get your corporate logo on apparel, golf balls, and other accessories. Just ask!
Gift Certificates
Gift Certificates are available and redeemable for golfing, dining, and merchandise in the Golf Shop.

---
Please call daily for current course conditions.
Pro Shop: 440-933-9001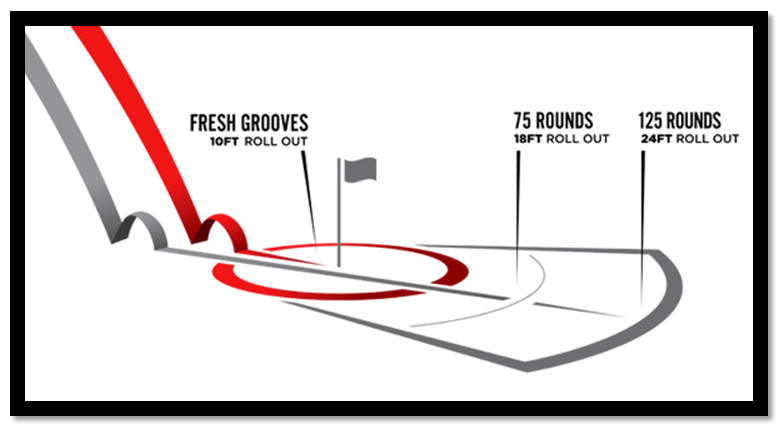 Did you know that all golfers should evaluate their grooves after 75 rounds of play, or more frequently if a player practices with high frequency? Make sure to check out your wedges before the season starts, and stop by the Sweetbriar Pro Shop if it's time to upgrade. We currently have Cleveland, Titleist, & Callaway wedges in stock.
Here are the tell tale signs of worn grooves:
• Higher launch: When the grooves no longer grab the ball, the ball will roll up the face, causing launch to increase, resulting in less trajectory control.
• Lower Spin: With less effective groove edges, the golf ball won't have as much spin on shots into and around the green, resulting in less control on shots requiring the most precision. For most players, it means no longer hitting the desired one hop and stop shot.
• Less Carry Distance: Due to the higher launch and the roll up the face, the golf ball launches with less speed at a higher trajectory, resulting in lower carry distances. So if a player says: My 100 yard club is only going 95 yards, that may be a sign of worn wedges.